The right vehicle for the right occasion
Our Limousine Services in Vancouver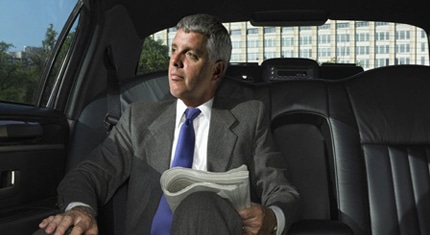 Corporate Limousine Vancouver
Limousine Vancouver City Star is a renowned transportation company for offering first class limo hires service to their important corporate clients. We are here with a team of professional chauffeurs to serve you best in Vancouver.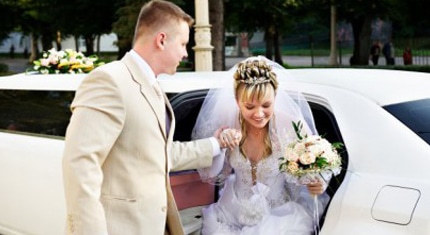 Wedding Limousine Vancouver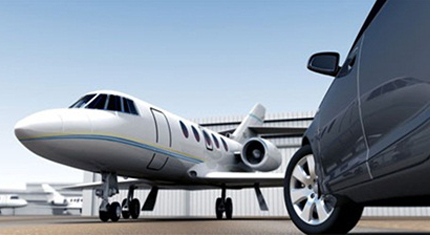 Vancouver Airport Limousine Transfer
Limousine Vancouver City Star is a leader in providing top notch limousines to their client's at most competitive rental prices. Whatever your next event may be, we try to make it the best event of your life.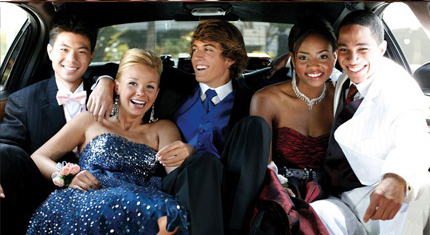 Limousine Rental Vancouver
Limousine Vancouver City Star is a leader in providing top notch limousines to their client's at most competitive rental prices. Whatever your next event may be, we try to make it the best event of your life.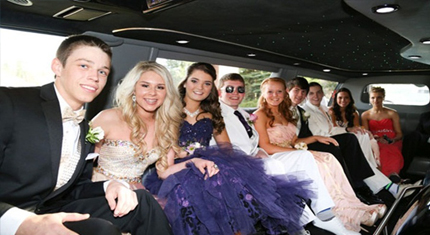 Graduation Limousine Vancouver
Graduation is a life time event in everyone's life. Being a graduate is every ones dream. It is the most exciting day of every youngster's life, as it finally marks an end of your studies.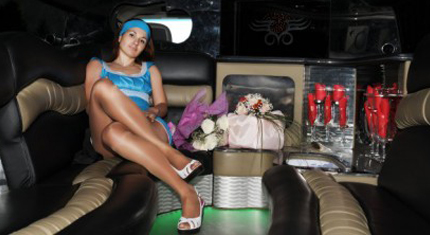 Night Club Limousine Transfers Vancouver
Planning to go to one of the electrifying night clubs in Vancouver? Vancouver is a vibrant city offers you an exciting nightlife. You can enjoy exquisite hangouts and captivating music in Vancouver.
Are you looking for a limo rental in Vancouver? Look no further.
Limousine Vancouver City Star is a top-rated limo service operating out of Vancouver, providing upscale and economy limo services in Vancouver and surrounding areas. We have a wide variety of services available:
Limo Services
Airport Pickups
Corporate Services
Private Events
Casino Tours
Wine Tours
Concerts and Sporting Events
Prom and School Dances
Weddings and Anniversaries
Family Reunions
Funerals
Group Travel
Whether you're planning on renting our services for the day, or hiring a full service package, our professional staff members and chauffeurs are well trained and ready to serve. Rather than relying on taxis or ride share apps, our services get you from Point A to Point B in luxury and style.
Our business model is based on providing high quality service and respecting the privacy of our clients. Discretion is important to everyone, and our Vancouver limo rentals are always discrete.
Whether you're conducting corporate meetings taking place on the go, or hiring our services for a private event, we're always booking!
Amenities 
Each of our limousine is equipped with all the basic amenities and a staff trained in catering to our client's specific needs. We guarantee the professionalism of each of our talented chauffeurs, and our vehicles come equipped with Wi-Fi and digital communications, GPS tracking, and all of the amenities expected from a full service luxury transportation experience.
Each of our chauffeurs is carefully vetted and we personally guarantee that they have impeccable driving records. Our pickup services are always timely and safety for our employees and clients is our number one priority. We have an extensive history of providing transportation to all manner of corporate and private events, and we aim to deliver full customer satisfaction with every ride.
We offer a wide variety of high-quality vehicle options to meet any budget, and look forward to offering our top rated services for your travel needs. We offer a range of single and group transportation services based on what your needs—whether it is hiring a private luxury sedan or stretch limos for a night on the town.
Our limousine Vancouver service and limo Richmond services all deliver high quality customer service, no matter the budget.
Limousine Vancouver's Concierge Services
Our personalized, friendly Vancouver limousine service requires no waiting, and our professional drivers and chauffeurs aim to make travel as enjoyable as possible for each client, no matter the occasion. To discuss your itinerary and travel needs, our support staff are ready and willing to get you matched with the service that best fits what you desire out of a high-quality transportation service. Our 24 hour reservation service is open all day, every day, so that you never have to wait. No matter the budget or the event, our staff and fleet of vehicles are waiting to get you where you need to go, offering convenient and friendly service each step of the way.
We offer the following selections for our clients:
24 hour dispatch management
Itinerary Tracking
Door to Door Service
Knowledgeable Staff
Account Management, Client Profiles and Billing
Airport Services
Baggage Claim Greeters and Gate Greeters
Luggage and Wheelchair Assistance
Airline seating arrangements and flight details
Need something else? Just ask! We work to accommodate any of our client's needs whenever possible.
Corporate Limo Rentals in Vancouver and Surrey
We gladly take the reins for your corporate needs. Our available selection of high quality vehicles allow you to choose the service that best meets your corporate needs and budget. Each of our chauffeurs are highly experienced in serving our corporate clients. By removing the hassle of transportation in the city, maintaining client privacy, and having easy booking options for a variety of limo hire services available, Limousine Vancouver has earned a strong reputation as being one of the most trusted and high quality limo services in town for corporate transportation for any corporate budget.
Airport Services
Our airport Limousine Vancouver services offer door to door pickups and drop offs to take the stress out of getting to and from the airport. We're more than just an airport taxi service—we offer a wide range of amenities that can't be beat. If you're not sure about a full-sized limo for an airport pickup, don't worry! We have a fleet of town cars that can accommodate your needs. Our services include airport greeters, luggage and wheelchair assistance, itinerary tracking and flight detail management services—and in the event that your flight has been cancelled or delayed, our concierge services can help you sort out the details.
Private Events
Our concierge service is available 24 hours a day, and our rental services come in a variety of packages. We're ready and willing to help make your event memorable for years to come. Along with special events such as weddings, funeral transportation, family events, prom and high school dance limo rentals, our company offers full service casino tours, wine tours, transfers between night clubs, as well as fun, luxury transportation to concerts and sporting events. Our services are professional and high quality, with a fleet of vehicles available based on your needs.
Budget Limo Services
Looking for cheap limousine Vancouver services? Limousine Vancouver City Star has that covered, too. We pride ourselves on bringing enjoyment and luxury back to travel, and our team is thrilled to assist every step of the way—and budget doesn't affect the quality of service we guarantee with every ride. We have budget services available for our clients as well, and we'll do the best we can to work with what you've got.
Our affordable limo rentals are available in Vancouver and surrounding areas, and our concierge team is more than happy to help you find the service package that meets a tighter budget. We believe that everyone deserves luxury in their lives, especially for big life events. Weddings, anniversaries, prom, or nights out: We're happy to be part of your memorable celebration.
Contact our concierge services today for more info!
Great Limo service! with beautiful lights in the Limousine. Very cool experience. I would definitely recommend City Star Limousines very polite people